You heard me right; that's 2x the monies you donate, going to help folks around the world.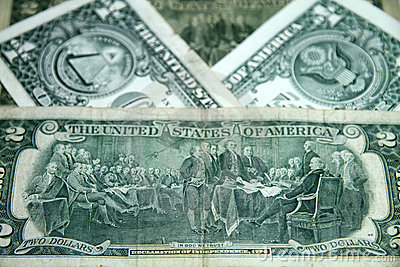 Watsi recently opened up their Universal Fund, wherein you can set up a reoccurring donation and automatically support a new patient every month. And if that's not cool enough for ya, the first 1,000 to join will have their first month's donation matched. Let me lay it out real simple-like for you: Donate $5 and Watsi patients will get $10 worth of healthcare. Donate five-hundred bucks and Watsi patients will get a thousand bucks worth of healthcare! I can't even imagine how many casts, and cataract surgeries, and foot surgeries, and so on that that amount of money could pay for.
Anyways, head on over to Watsi's Universal Fund to learn more about this awesome opportunity. As always, if you enter the Watsi site through https://watsi.org/welcome/within-biking-distance/within-biking-distance your donation will be tracked in our campaign. If not, that's cool too. We just want you folks to help folks.
-Lizzy