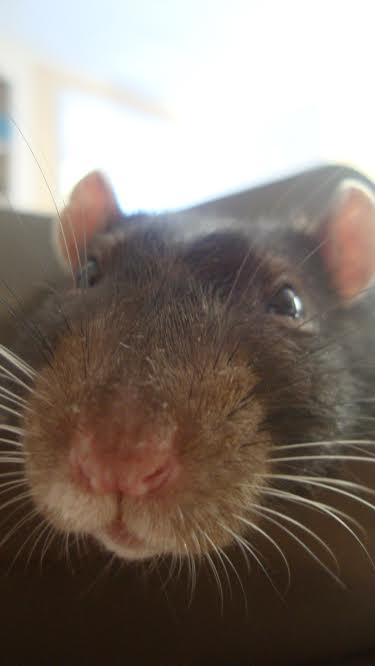 Well, my good Friend Tessa Henry gave me a wake-up call the other day when she reminded me that WBD is hitting the road in six short months. So, thanks to your prodding Tessa, we have officially created a solid stack of highly unprofessional WBD business cards! Before anyone gets too excited, I should explain this is a purely homegrown endeavor, and I will admit that we did employ my 1964 Remington 333 typewriter to type out our contact information . . . so, expect  typos. We'd really appreciate YOUR help spreading the word. If you would like a stack of your very own, limited edition business cards to dispense among friends, family, or strangers you meet on the side of the road–please send us an email and we'll get some to you.
The exact mapping project is progressing nicely. I have 24 (so far) distinct sections of our route saved digitally, and Lizzy is currently working out a way to display these sections via Google maps on this website. The intention is to have a completed, but flexible route by the time we leave.
Other News for November:
It appears there may be a new member joining the WBD team. His name is Denali, and, yes, he is a rat. Also, Thanksgiving is coming up, thanks to . . . Abraham Lincoln. Yup, its true.